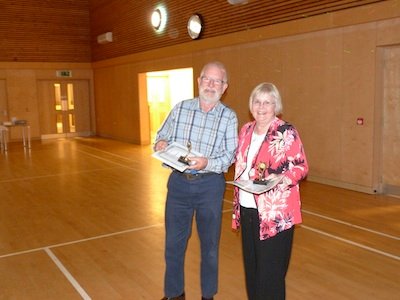 Dance Class last night reminded me of this photograph taken on the day we made it back after an absence of the 5 months needed for my ankle to heal. We were given Glad to be back Awards. I managed to do away with the lacing trainers yesterday, the theory being that a bit of a twinge is good for strengthening the ligaments. However, it is going to be a while till I can try out my sparkly shoes. One of the side affects of our class is that we laugh a lot. In fact, yesterday some of us were on the way to the naughty step. It is amazing how hard it is to get new steps into your head. Think Play School rather than Strictly.
Today's main activity was Online Evening Prayer, organised by St Mary's Episcopal Cathedral, Glasgow. It is amazing how soothing it is to meet with a group of people in cyberspace. It was streamed live on youtube so anyone could watch.
Interestingly, there are lots of things I could share with you, but I am conscious of the need to avoid nattering on needlessly. Aha! you say, but that is what a blog is about……….  a natter between individuals in the online world.  Never mind, I can save things for another day, after all I have the three-week-challenge to see through. For now, I am off to trawl the web to see what other online blogger-friends are up to.
.