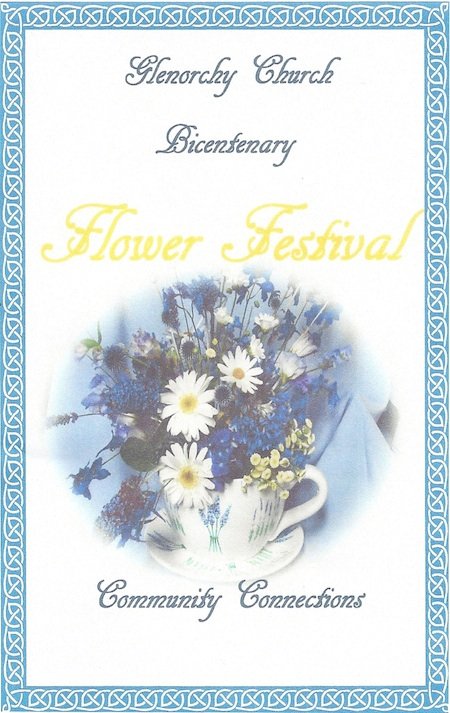 A busy church this weekend – all part of the 200 years anniversary.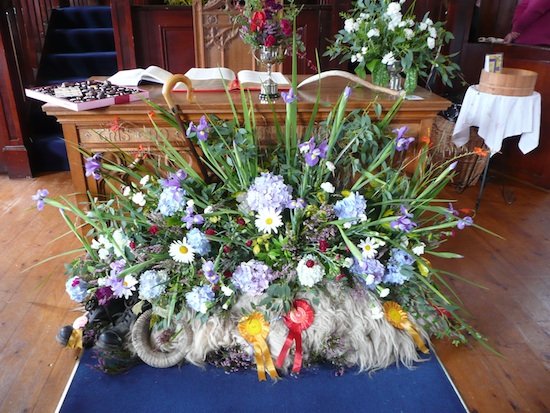 This is a to represent the Agricultural Show. Note the welly boots and umbrella. Someone suggested there should have been more mud.
This is the Teas and Tots group who meet in the Church Hall. I guess this is a teddy bear's picnic….
The hats below hint at the origination of a local neighbours' group. I presume a gent's hat would be welcomed if thrown into the ring, as it were.
The Guides – a worldwide organisation with its own little group here in the country.
I think you will agree there is a wide diversity of interpretation and style.
People in the know will appreciate how much work goes into all of these displays. Also, the whole occasion over three days, provides an opportunity to meet and talk with visitors from near and far. We country people take our pleasures seriously!