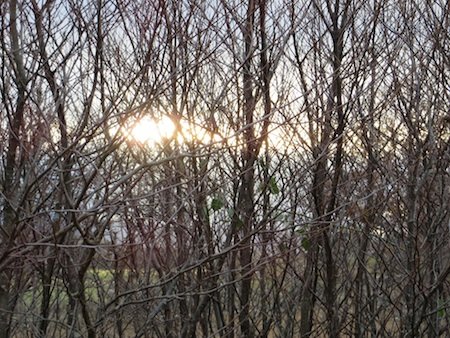 Light shines out like Hope through the tangled mess of human lives.
For those caught up in tragedy this day –
The ongoing clearance work at the pub in Glasgow –
The train crash in New York –
And all those for whom helicopter and train accidents bring back bad memories.
For those whose faith has left them –
And those who are angry at organised religion
Hope shines through human helpers
And all who care and mourn and cry.
For all who are dealing with illness and disability –
Those who struggle to see any light –
Those with hearts full of sorrow and pain
Courage in each other and hope for tomorrow.
Light ……..  Advent Light in the darkness