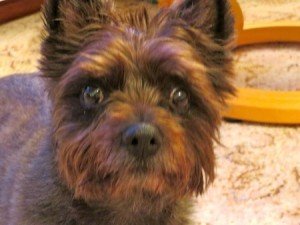 It is Misty's birthday this month and she is getting quite excited. Or so I convince myself. It's strange how we anthropomorphise our canine friends.
Friends who were visiting this past week were asking how many dogs I had shared my life with.  It is in fact eight.  Even more interesting is that I have only been eight years in total without a doggy companion.
And they have all been special.