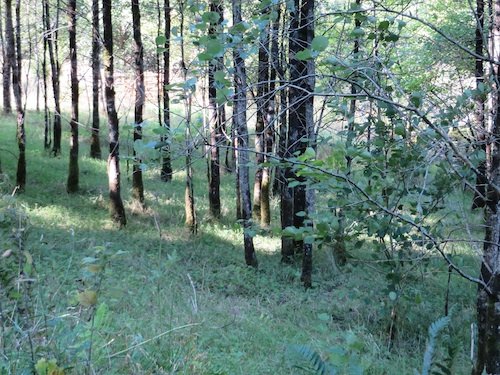 I can hardly believe that all this time has gone past without regular posts. The summer has whizzed past and earlier illness has made the later weeks all the more precious. This post is a way of re-connecting with the online part of myself. And there are many questions in my mind about the point of blogging, especially when instant communication is here with facebook and twitter. I did register for the latter, but found the constant beeping an intrusion and too much pressure. Perhaps I will come to that later.
The Referendum about Scottish Independence has taken up a lot of my time and attention. I found myself caught up in the desire for a fairer and better way of leadership as opposed to government – something which is shared by people on both sides of the campaign.  Overwhelmingly, people in Scotland now are united in hoping for the change that has been promised by politicians based in London. So much has been happening in the world, and we are subject to instant knowledge of wars and violence in a way that previous generations did not have to face. Does it make us more involved or liable to turn off?
A blessed Autumn to you and yours.