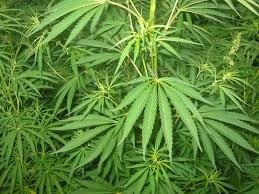 The Strathclyde University's Forensic mooc has been getting progressively more detailed and correspondingly more difficult. This week we were deep into the different categories of drugs and the ways they are treated by different countries and the United Nations.
We still managed to get 12 out of 12 when it came to question time, but I am in no way tempted to undertake the online "examination" which is promised next week at the end of the course. Apparently it will give an accreditation that is useful for people who are involved with these topics in their work or studies.
It continues to be interesting, though I do confess that last week's biochemistry was almost more than I could cope with. What has happened, is that I am much more astute in matters of forensics – at least at the level of media coverage, books, films and TV programmes. Watch out Midsomer, a more educated audience awaits you.