Now that the Birthday Month is over……  Here are some photos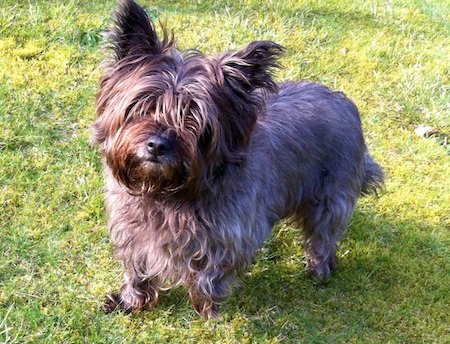 Misty needs to see Emma the mobile groomer – a date is fixed for later in the month.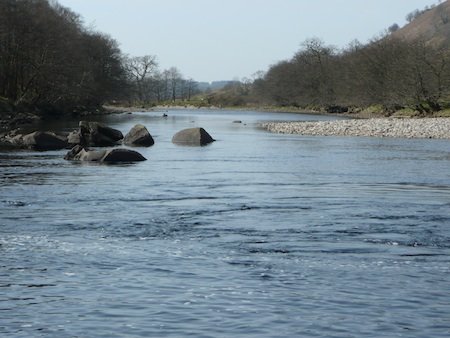 This is a favourite picnic place. All that river and nobody in sight.
I'm fascinated by tree trunks and the play of light on them.
This is a landscaped lochan – amazing.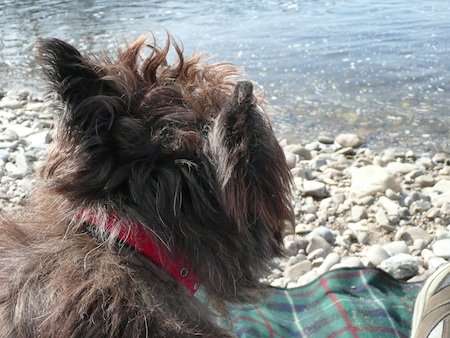 It's ok Misty, there are lots more treats and picnics to come……