This is another update – today it is on bathing Misty.  The last time I described the process I gave a description which said that it had to be secret.  Then, once she was actually in the bath, provided it was a warm bath/shower, all was well. It turns out that in fact, the little dog likes a hot bath. And as she has got older, we no longer have to tip-toe around and sing to mask the bath running.  It has taken a long time for her to teach us that a hand-hot bath suits her bones, and she enjoys tea-tree luxury shampoo, followed by her giant bath towel wrap, then finished off with the stronger of the two hairdryers.
After eight doggy companions, it has taken Misty, the smallest of them all to teach us how to bath a canine friend. Though to be fair, Dana the retriever was happy in any kind and temperature of water. She just liked to be wet.  And is no doubt in some version of a watery doggy heaven, over the Rainbow Bridge.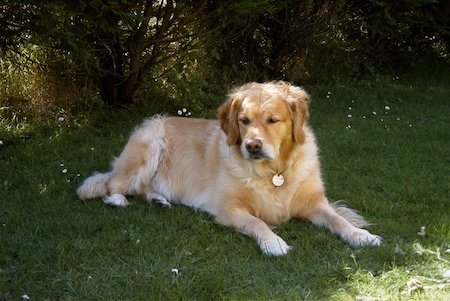 Dalamory has been on the edge of the snow-belt today so we all enjoyed a slightly slidey walk up in the forest. So it is no wonder the hot bath went down well with Misty.