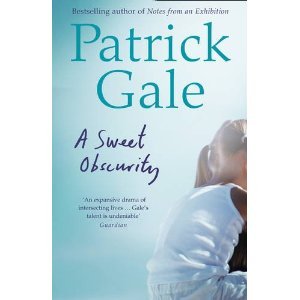 This has been sitting on my "to read" shelves for some time – presumably it got there by recommendation or book review. I'm glad it did, though must admit that it is not an easy read.
I got through to page 87 then had to resort to going back to the beginning to try and remember the various characters and strands of stories. There is an overlaying storyline but the author's method of moving the story along is by looking at the plot through the eyes of one of the principle characters. From my point of view, I was just getting into the character big-time, when whoops – it was time to switch to another point of view. Indeed some of the time and character switchings did make for a slightly confusing read. However, it is worth persevering, and could be one of those books that even deserves a second read in a few months.
The characters were convincing in themselves and quirky individually and collectively. Perhaps that is what makes me give it an 8 out of 10. Has anyone else read it?