Ok I admit it – we have been off on a magical mystery tour again. This time to visit Son #2 and baby Matthew.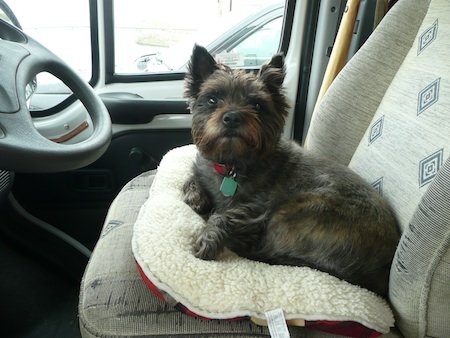 And guess who thought she would be able to drive the campervan?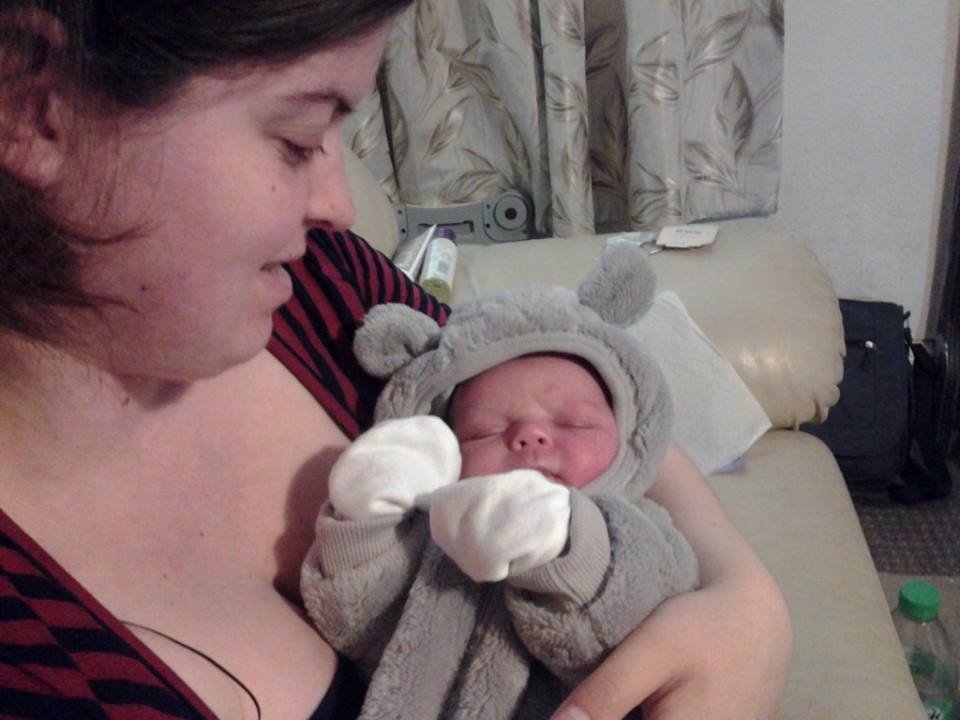 Here is Matthew and his mum, both looking so relaxed.
And #2 Son who unbelievably is a grandpa.
After the visiting, there was time to chill out at a favourite campsite.
Did I tell you before how much I enjoy being away in the campervan?  We came home in time to watch the Wimbledon Final – incredibly tense but equally moving and exciting. There was a sense of being part of history.  Seeing some of the man behind the racquet documentary, helped me to see Andy Murray in a new way.
We are enjoying the best weather for several years, and making the most of being able to sit out in the garden doing nothing in particularly. Hope you are enjoying your summer.