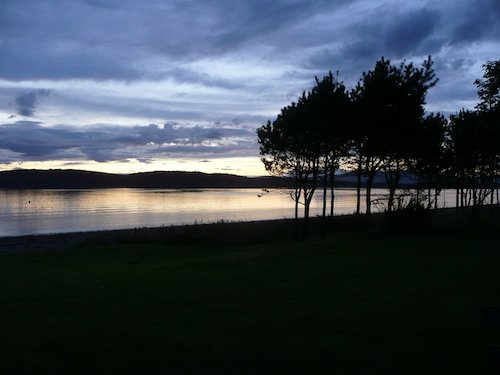 It's been quiet for a few days so you may have guessed that I was away in the campervan and out of internet range. It's lovely to have a different view, but it is also good to have time unable to access the web. To make matters even quieter the radio wasn't working either. True there was a shop with newspapers – but that news was a day old, so why bother!
Usually we camp out of season, but this week was in the middle of the English school holidays, so there were loads of children. Not a grey head to be seen.
Have a good weekend.