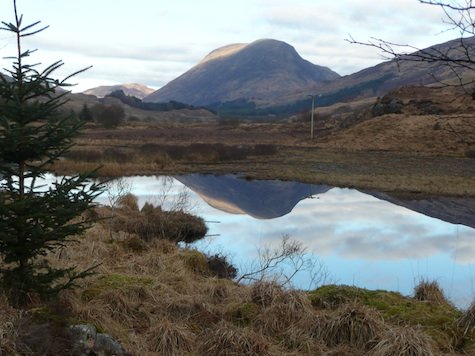 Not long now till my favourite time of the year. Come March – my Birthday Month, in case anyone has forgotten – the signs of spring are evident all around: crocuses, buds swelling on the bushes, birds getting vocal and busy….. and looking forward to the clocks changing, thus giving more hours of daylight. A good time.
February is an "almost there" kind of month. It coincides with the season of Lent which is also about waiting. Many people look on it as a time of reflection and a spiritual spring-cleaning. It ends in the hope and mystery of Easter. Many Christians have a tradition of giving up something they like. One year I gave up coffee……..  thereby discovering how addicted I had become.  Even children join in, maybe trying to give up chocolate or sweets. Another year I decided to give up guilt. A strange thought because after all, Lent is a time for remembering our human faults and failings.
This year, I cannot seem to raise any great enthusiasm, so maybe I should just look back to my New Year Resolutions, remind myself of them and get on with reminding people they are loved.